Ticmate 소개
백퍼센트 안전 결제 시스템

원화(KRW)로 결제

티켓 판매량 350 만 돌파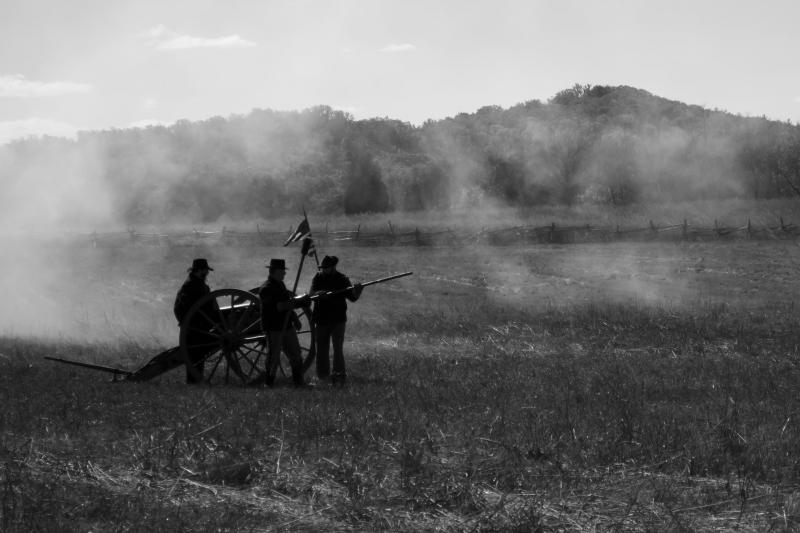 Tour to Gettysburg
Travel back in time as you learn about the bloodiest battle in the American Civil War.
떠나는 / 만나는 시간
The tour departs Monday, Thursday & Saturday at 8 AM.
오시는 길
Tour to Gettysburg
주소
Union Station 50 Massachusetts Ave NE, Washington, DC 20002
English helpdesk

+1 855 325 0977
Need help with your booking? We will gladly answer your questions.